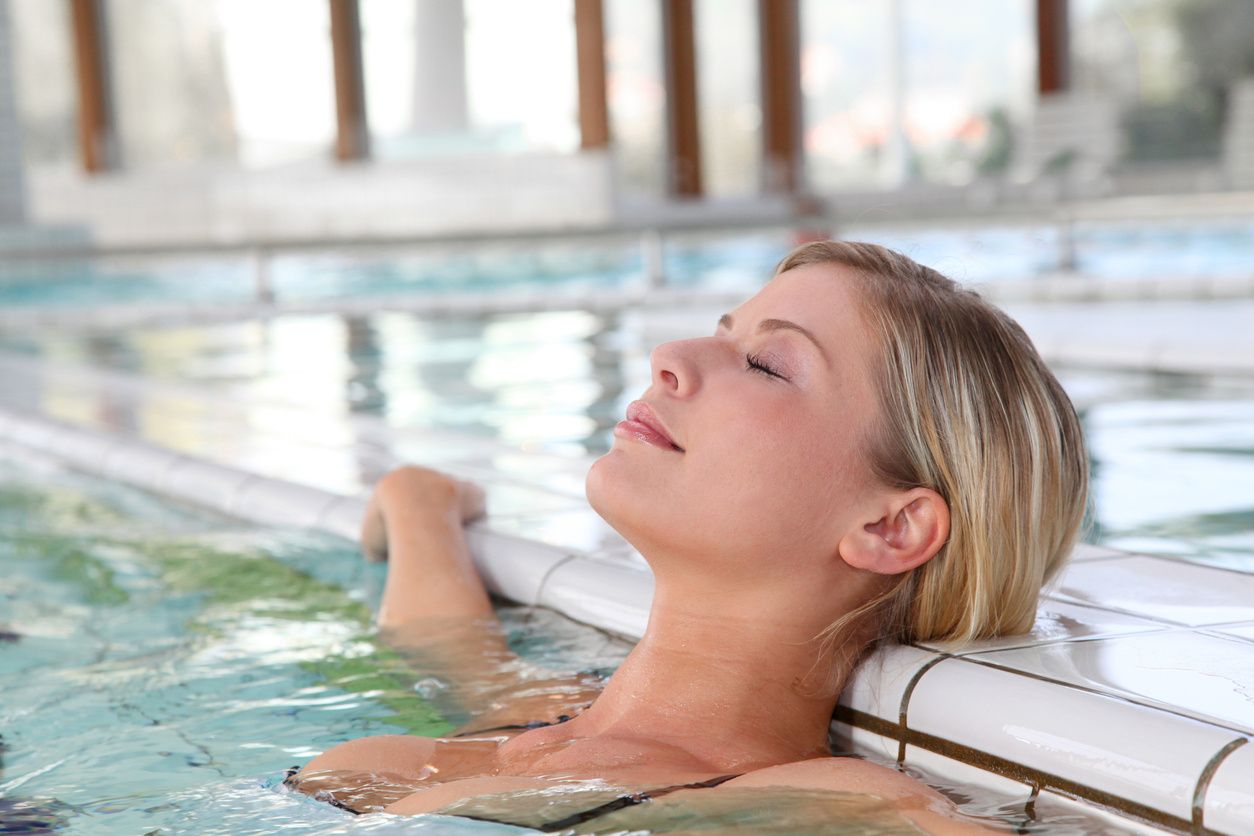 Stress Reduction & Entrainment
Identifies energetic imbalances in the body and entrains it to healthier patterns of a relaxed state leaving you feeling peaceful, centered, balanced and grounded.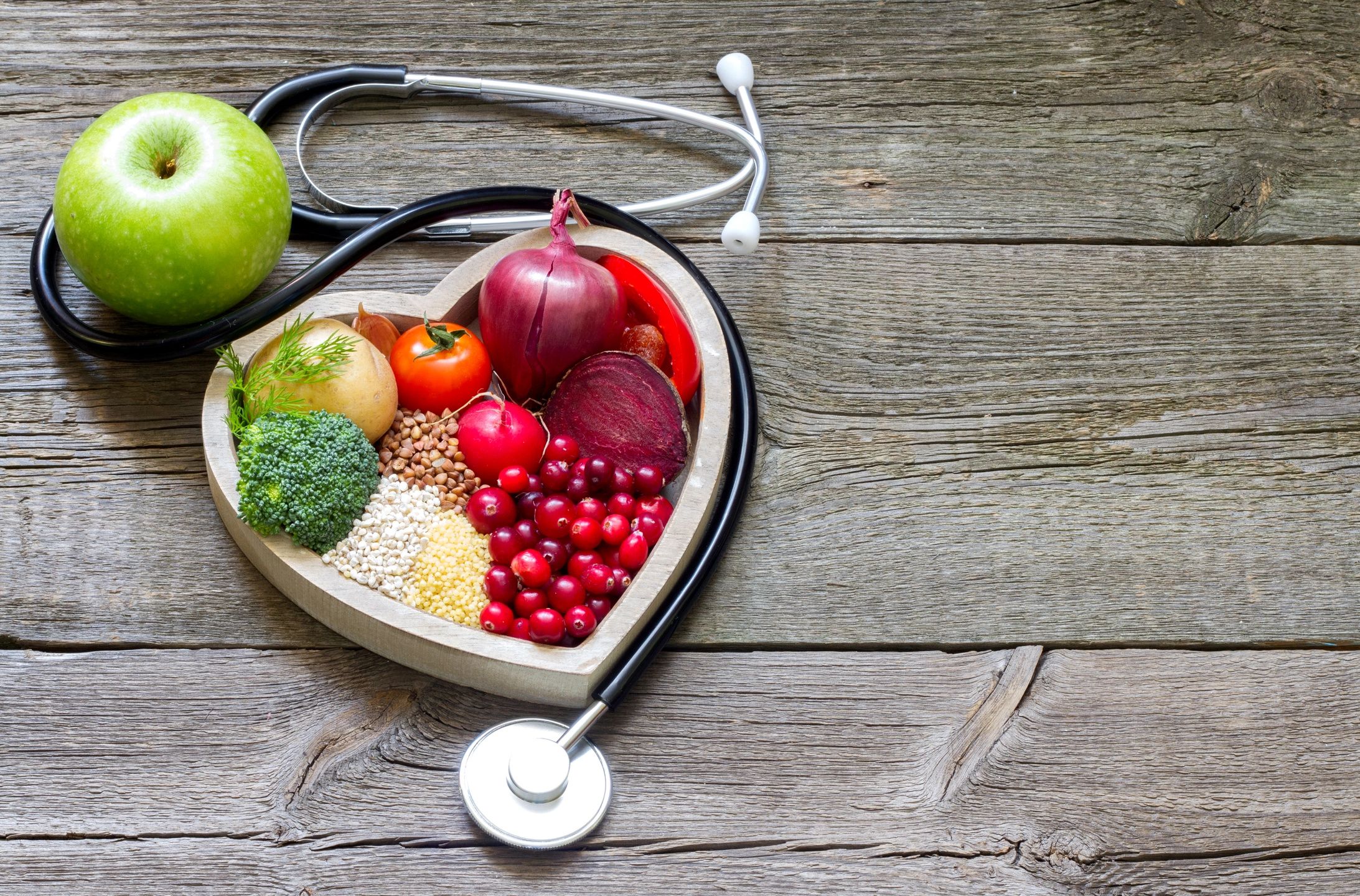 Nutrition
A biofeedback entrainment to balance vitamins, minerals, hormones and enzymes.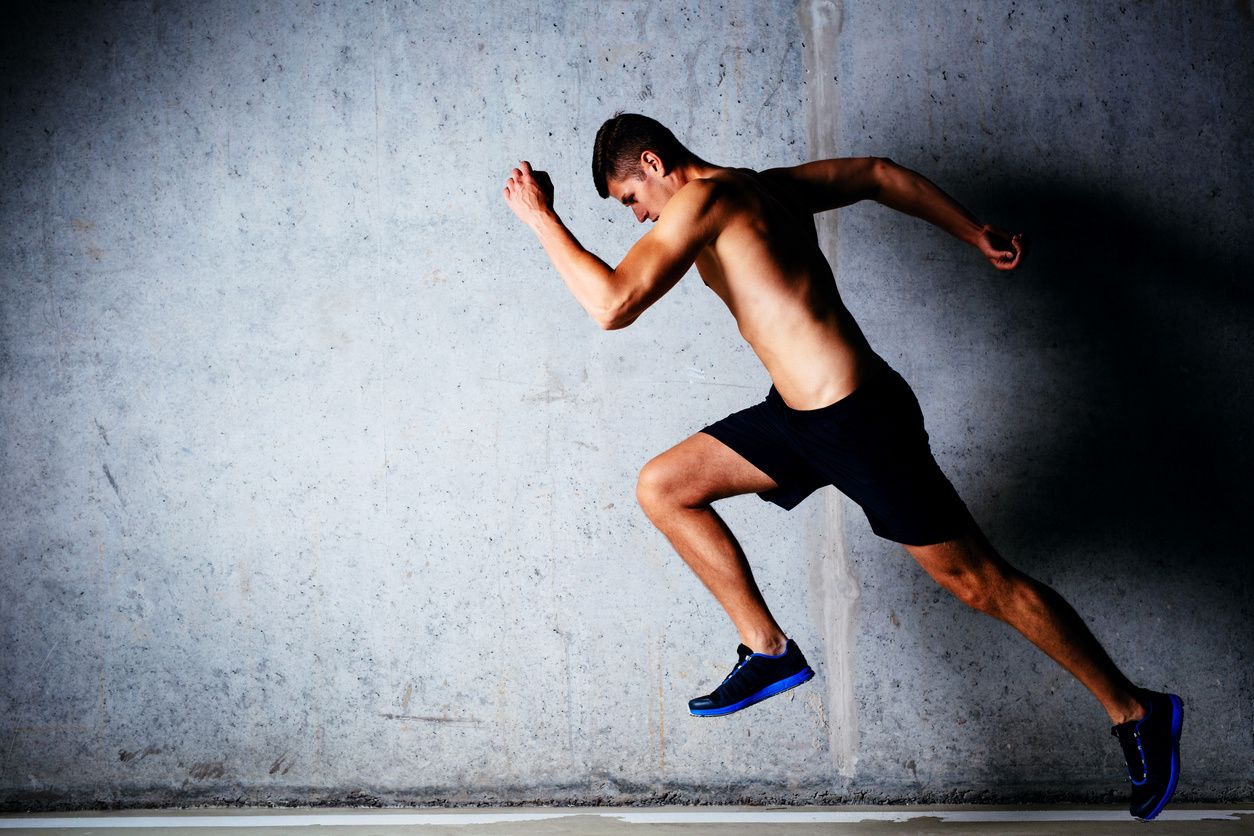 Sport & Peak Performance
A muscle re-eduction and stress reduction program specific to performance and injury prevention.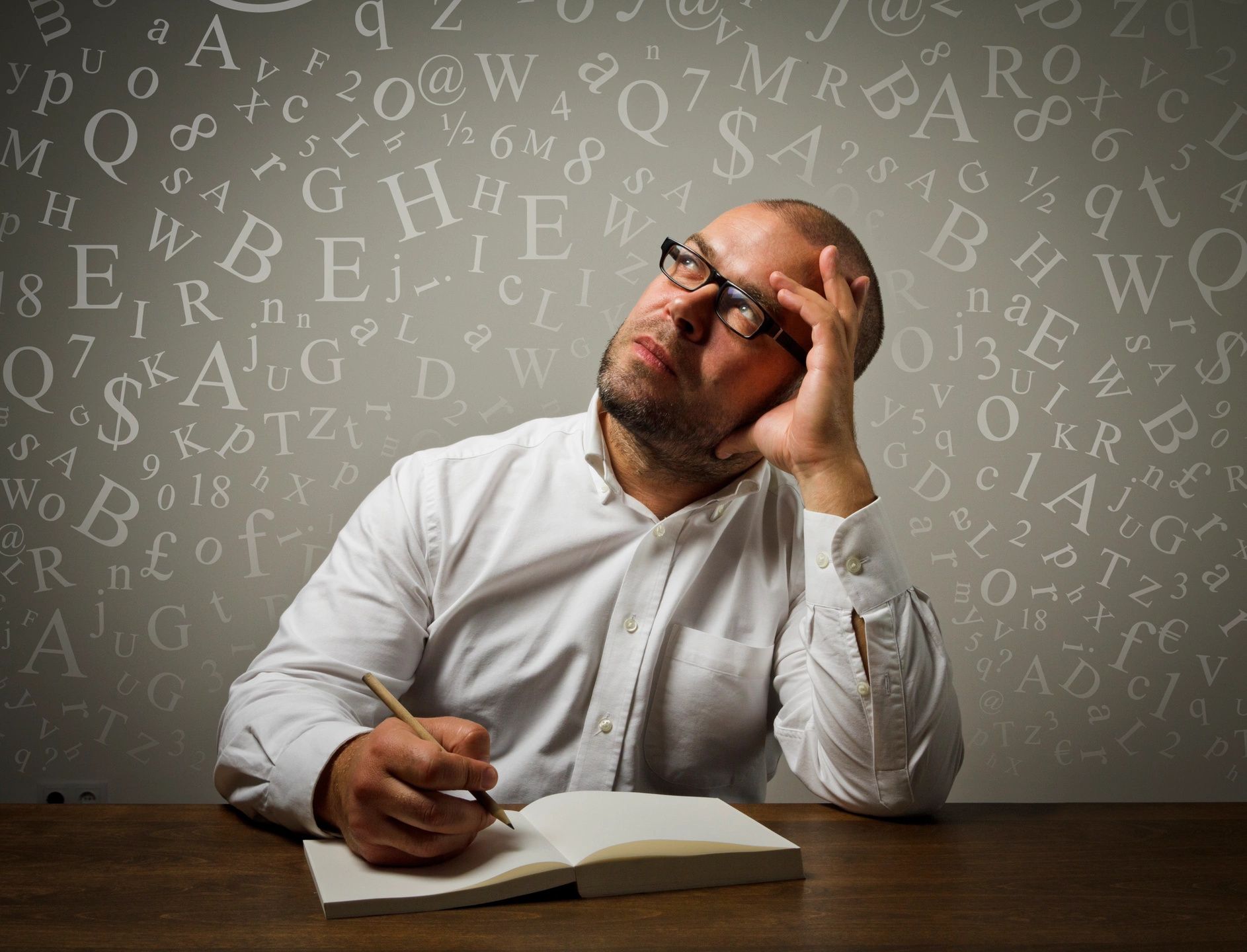 Enhanced Learning
Delivers a powerful method to increase your learning and retention capabilities. Improve skills such as communication, motivation, comprehension, emotional maturity and memory.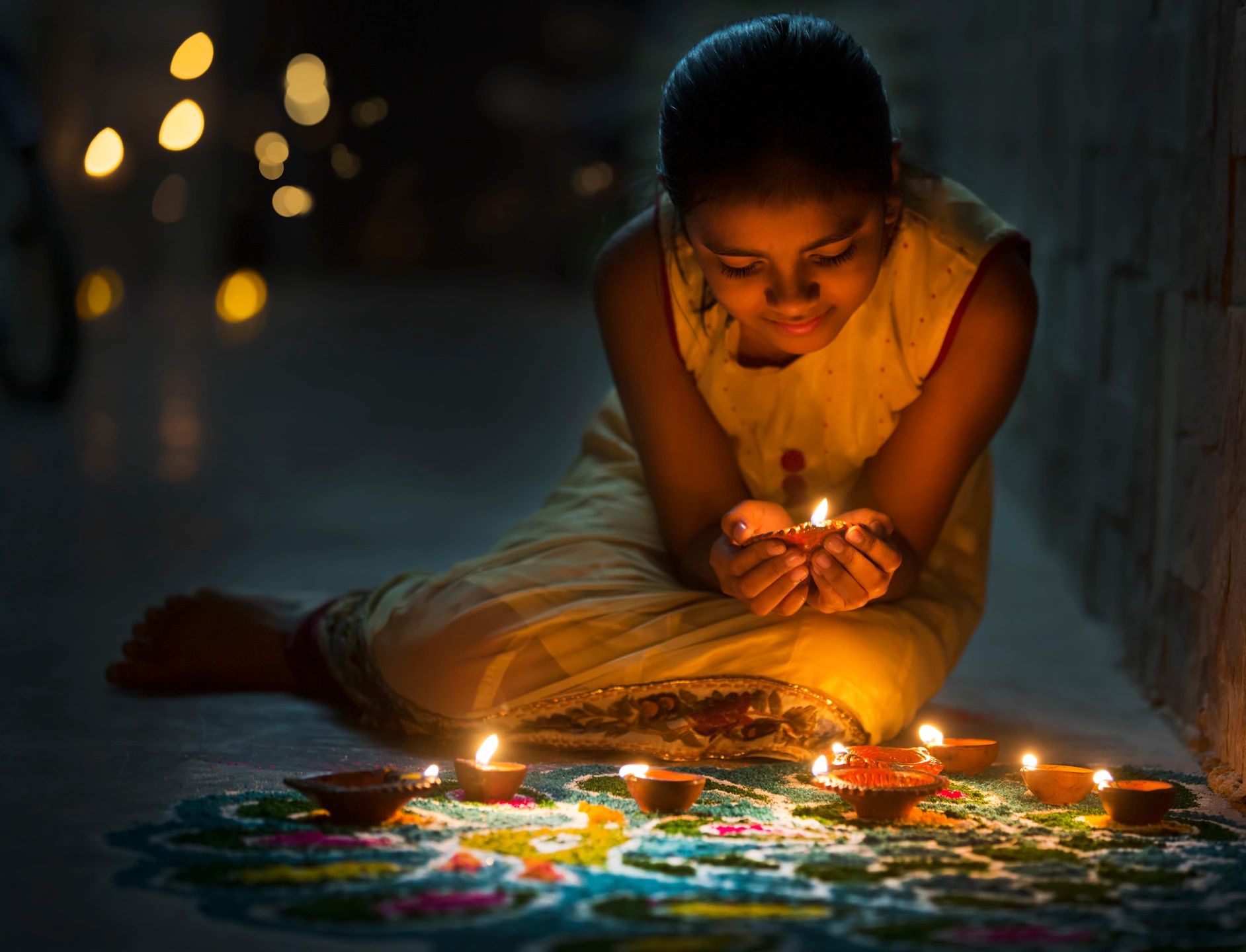 Spiritual Resonance
Strengthens the client's innate healing abilities and encourages the ability to tolerate higher vibrations and frequencies.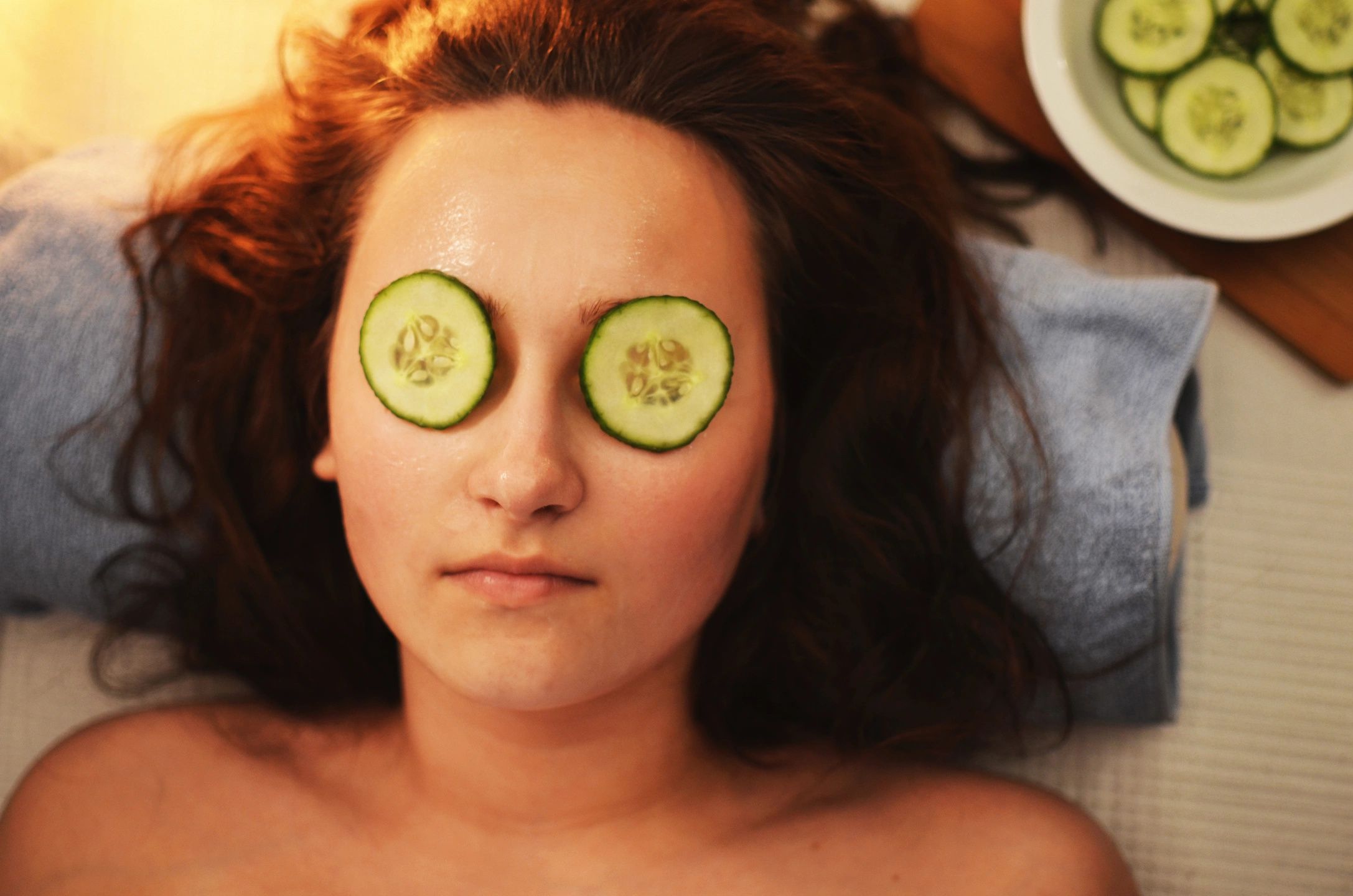 Beauty and anti-aging
Identifies and reduces stresses at the cellular level that contribute to pre-mature aging. Balances the natural production of hormones, releases toxins and regenerates healthy skin and tissues.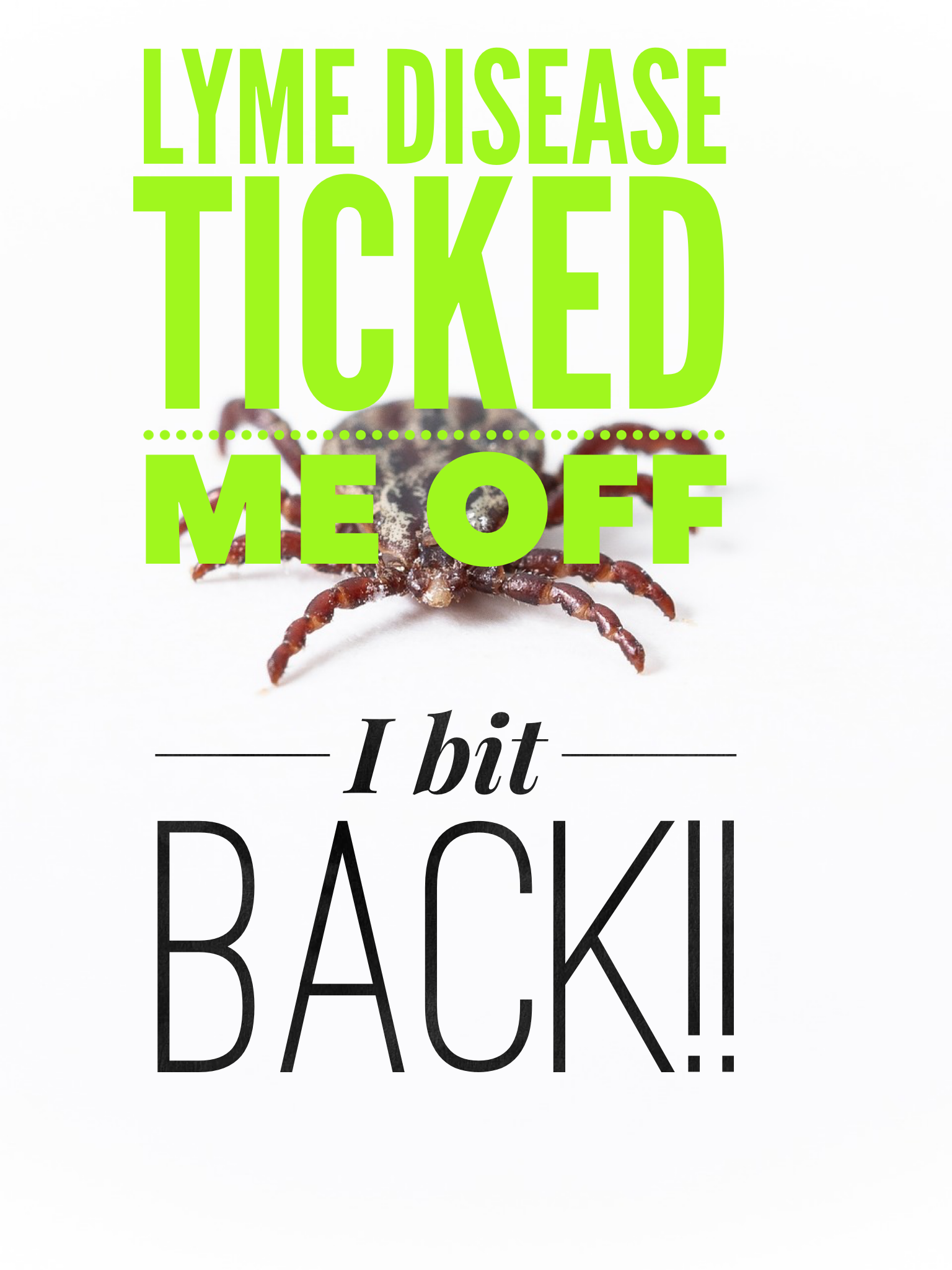 Lyme Disease Coaching
As a recovered Lyme disease patient, I am very passionate about assisting clients who suffer from Lyme disease. I received my training from multiple practitioners all over the world. Since no two Lyme disease patients are the same, sessions and approach will always be tailored to the clients need. We will never "just follow a protocol".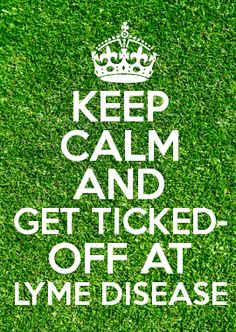 Contact us for an appointment